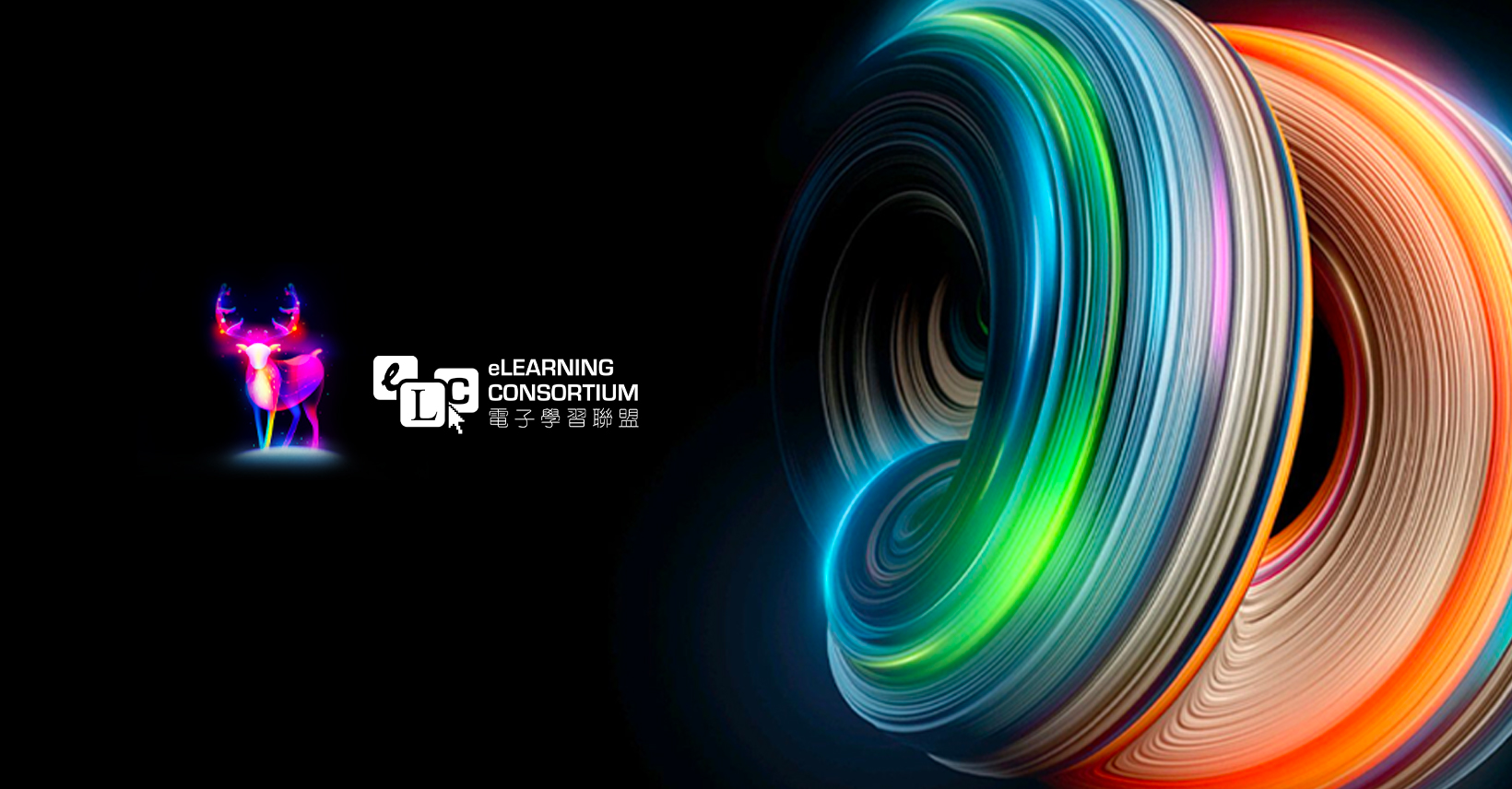 Mission
eLC's missions is are to facilitate Student Centric eLearning Transformation with the use of Open Standards Technologies, to encourage Fair and Open Competition and Digital Inclusion, and to promote Collaborative & Sustainable Business model.
Vision
Its supporters include stakeholders from different segments of the education ecosystem such as Large to Small Business and Education Organizations from the ICT industry, Education Publishing, Parents and Educators, as well as Social and Government entities.
Values
eLC brings latest market knowledge & information to educators in terms of different valuable exposures. With more understanding on business application of emerging technologies, we aim to inspire educators to better groom our young talents in their corresponding disciplines.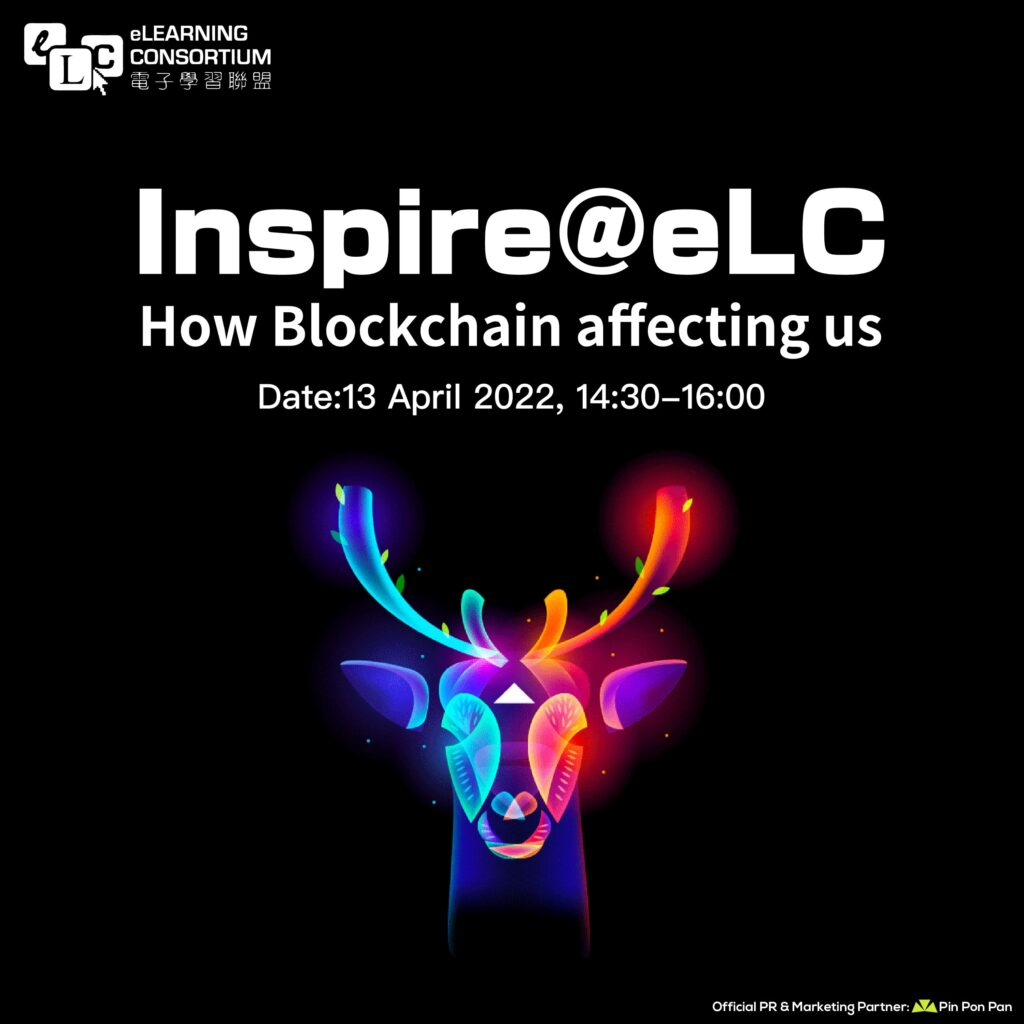 Webinar
How Blockchain affecting us
13 April 2022 2:30-4:00 pm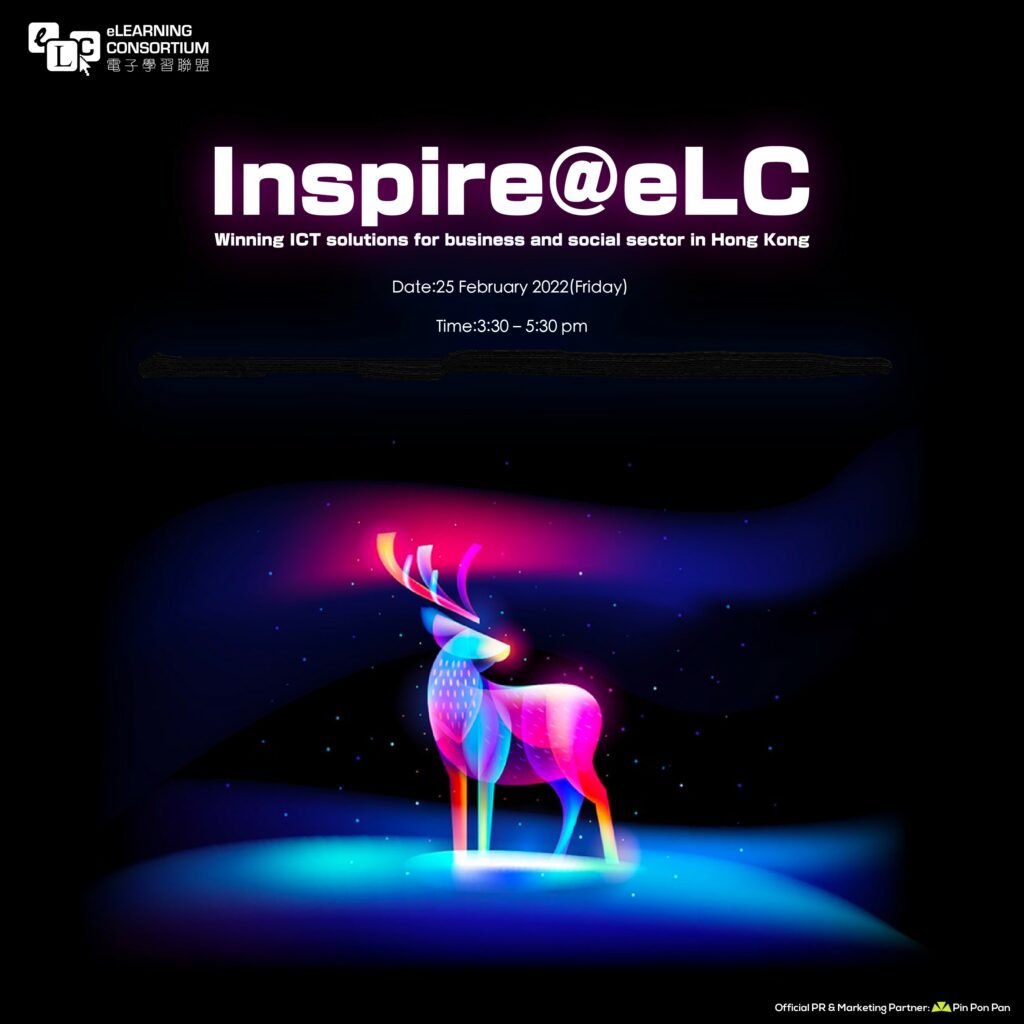 Webinar
Winning ICT Solutions for business and social sectors in HK
25 February 2022, 3:30-5:30 pm
Supporting Partners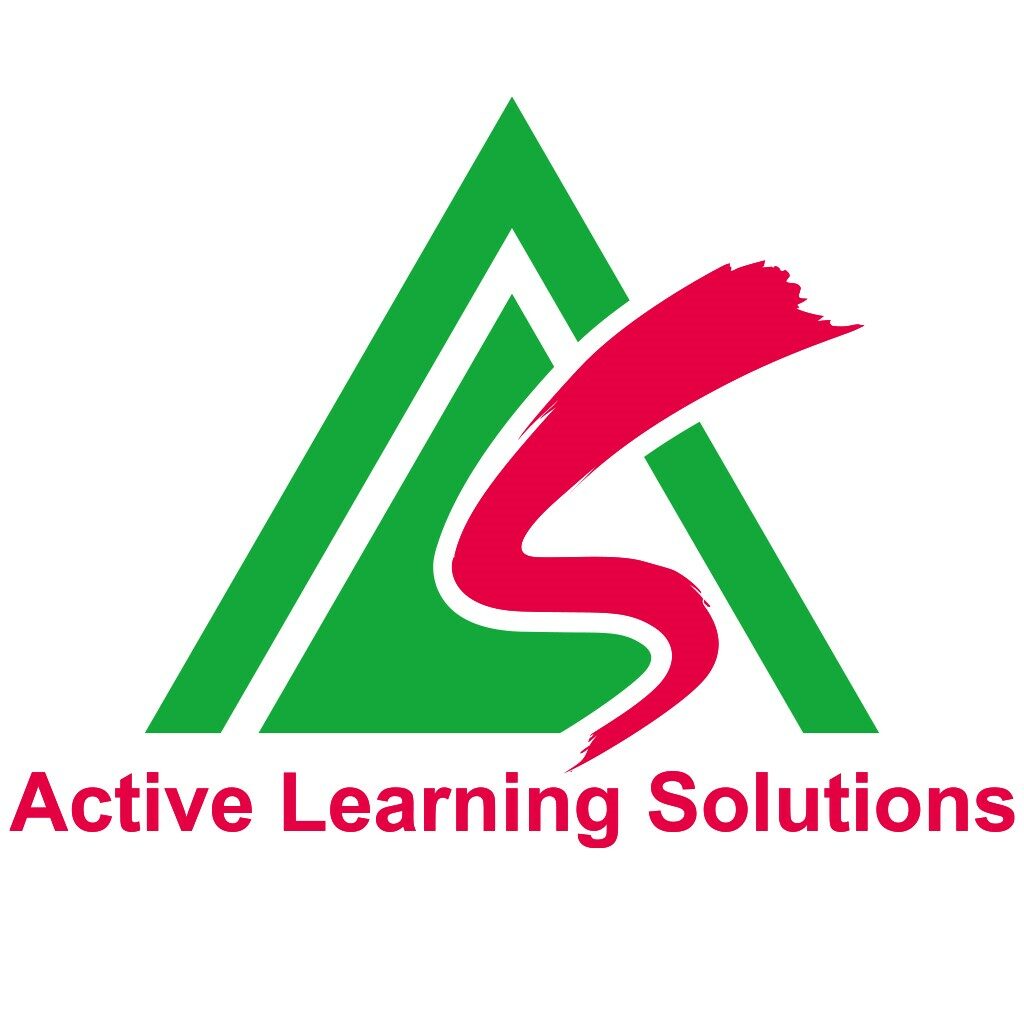 Cypher Martin Systems Ltd.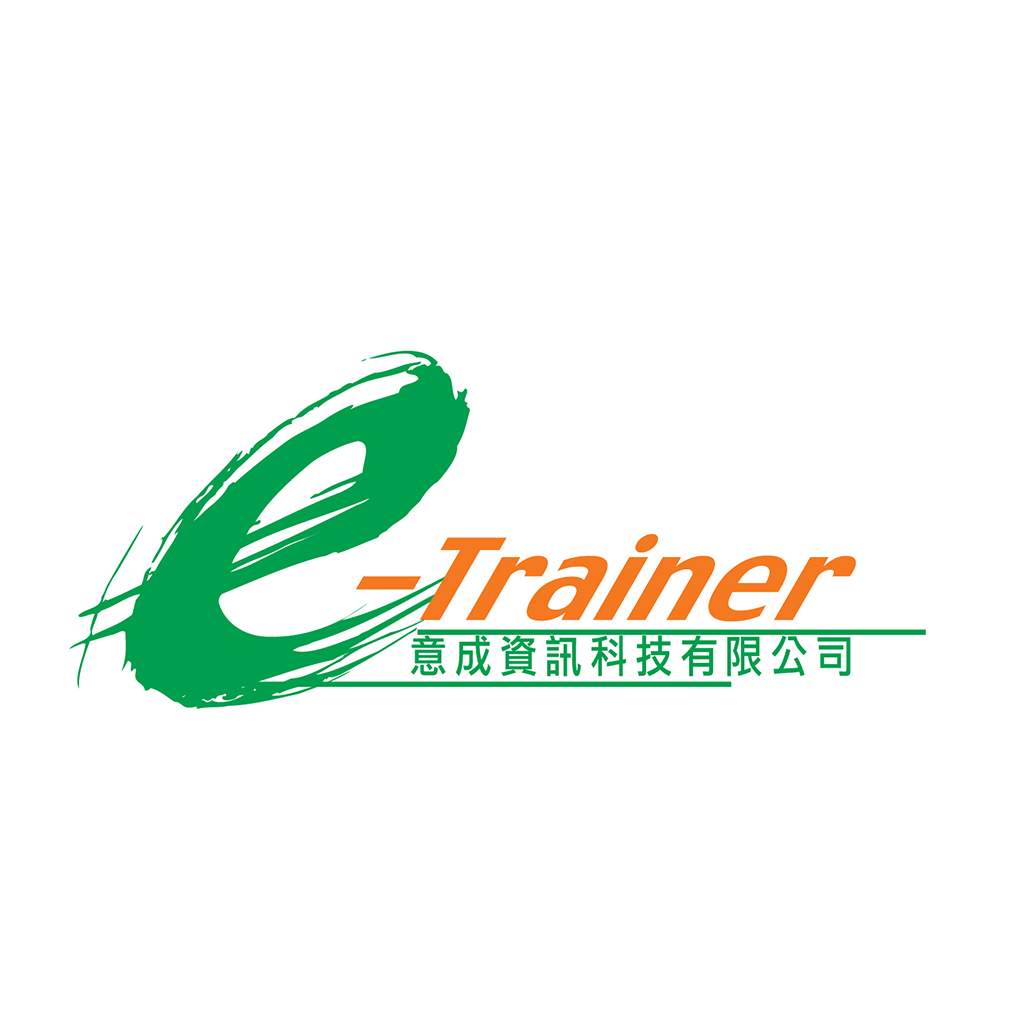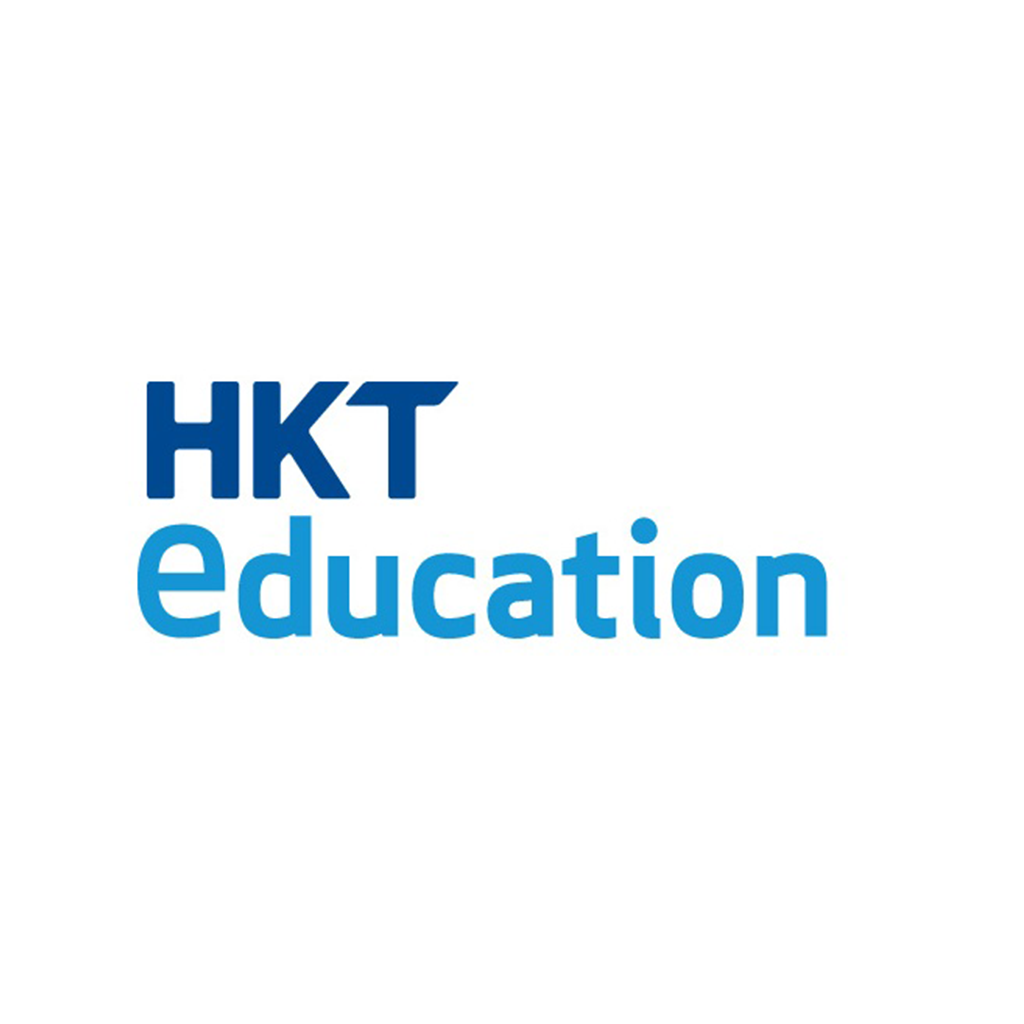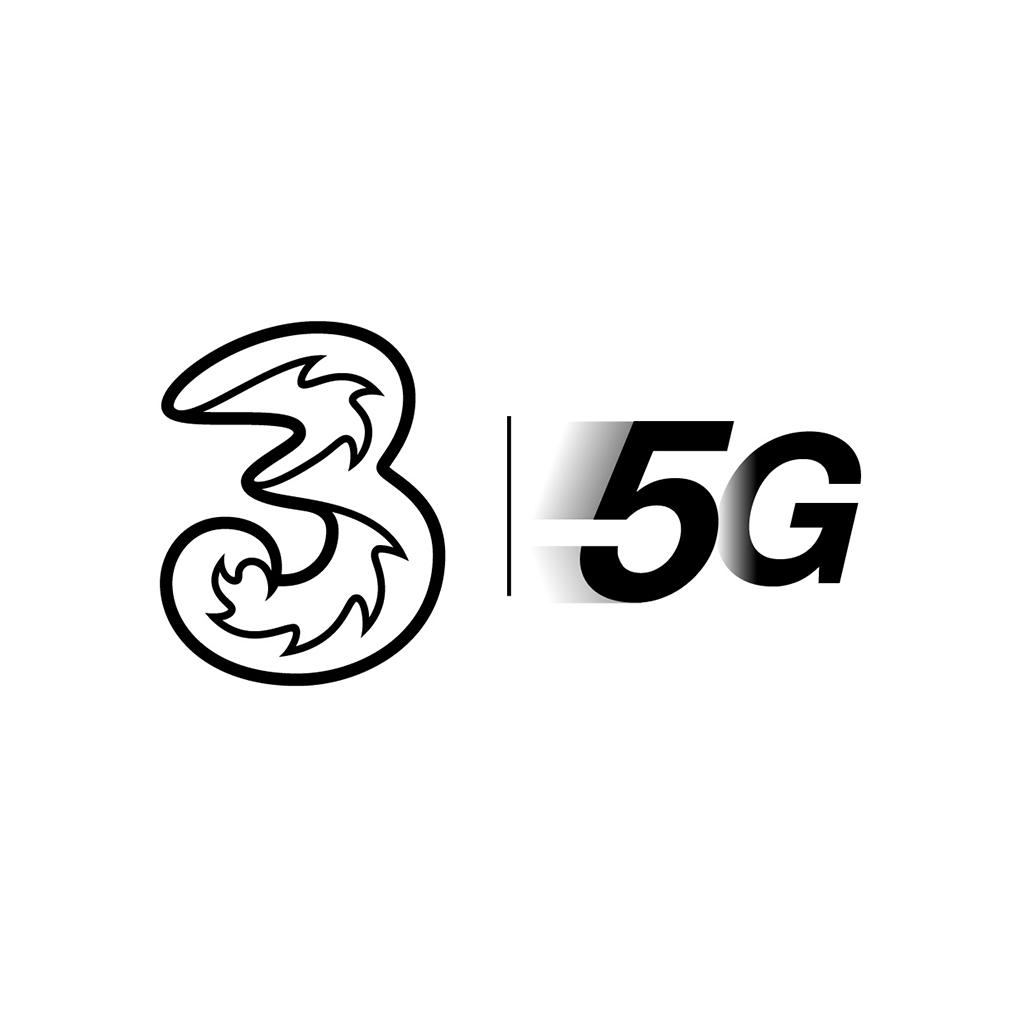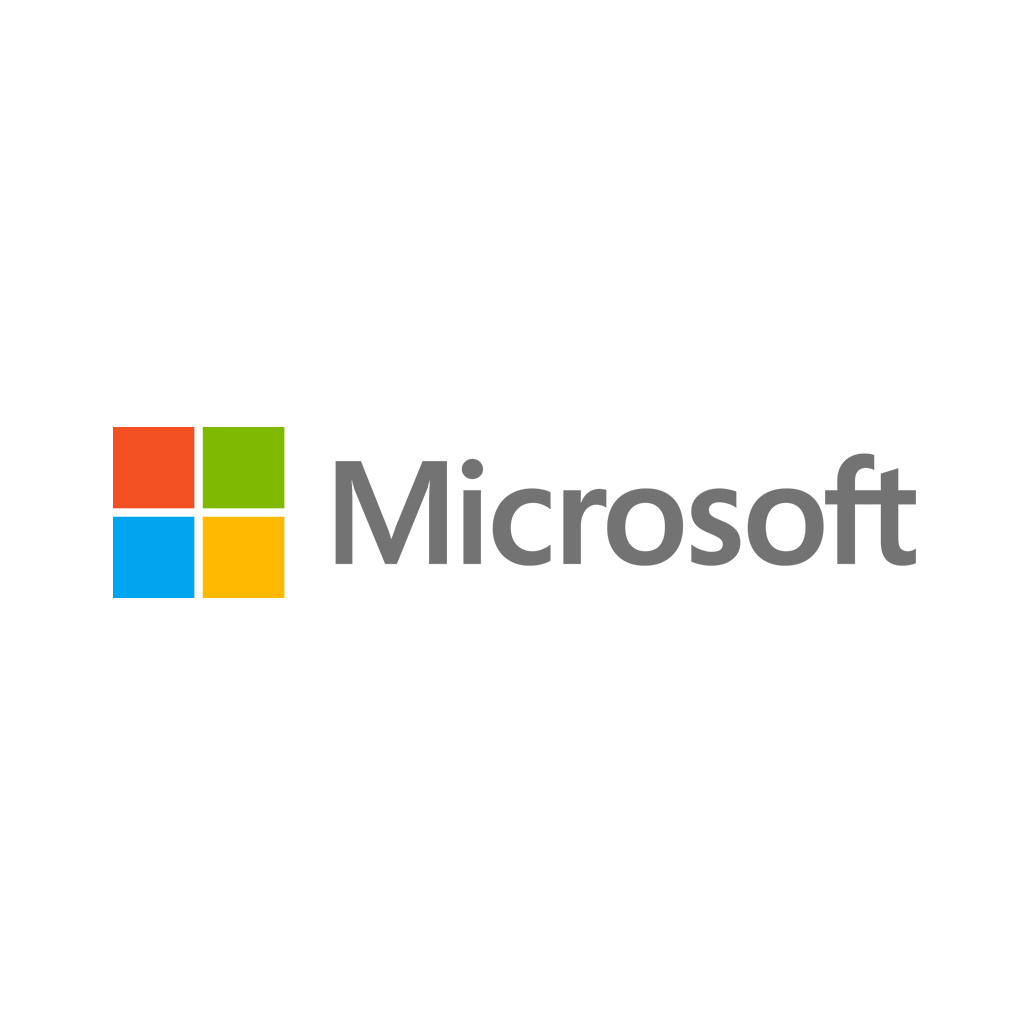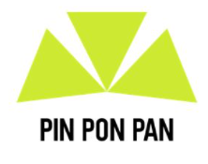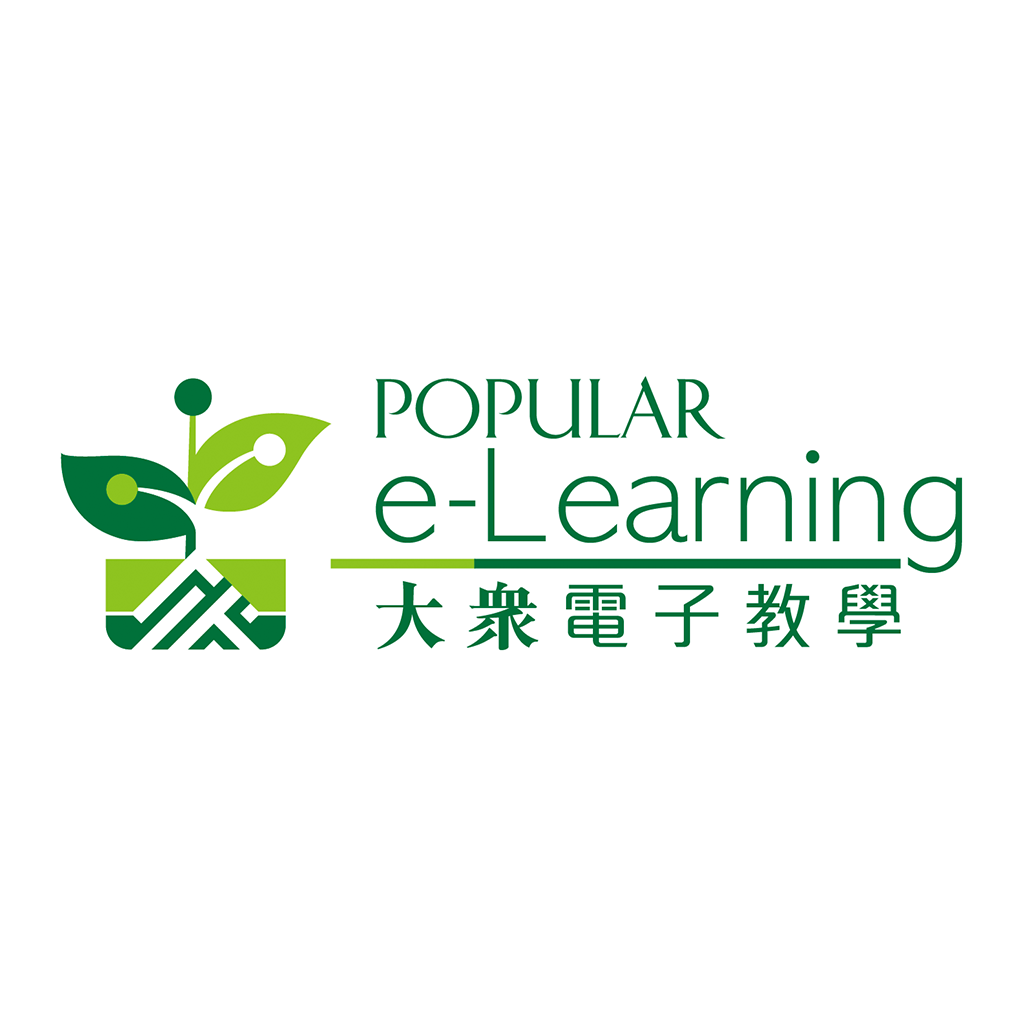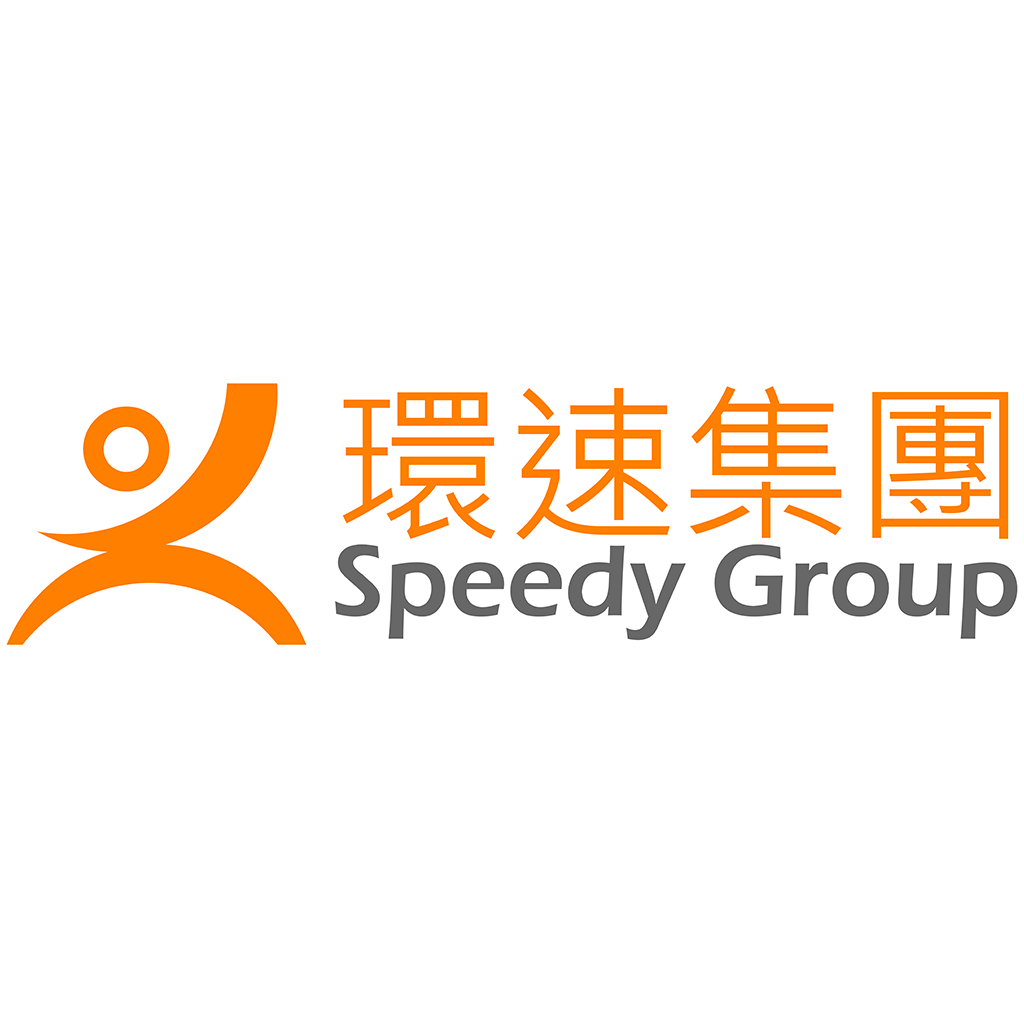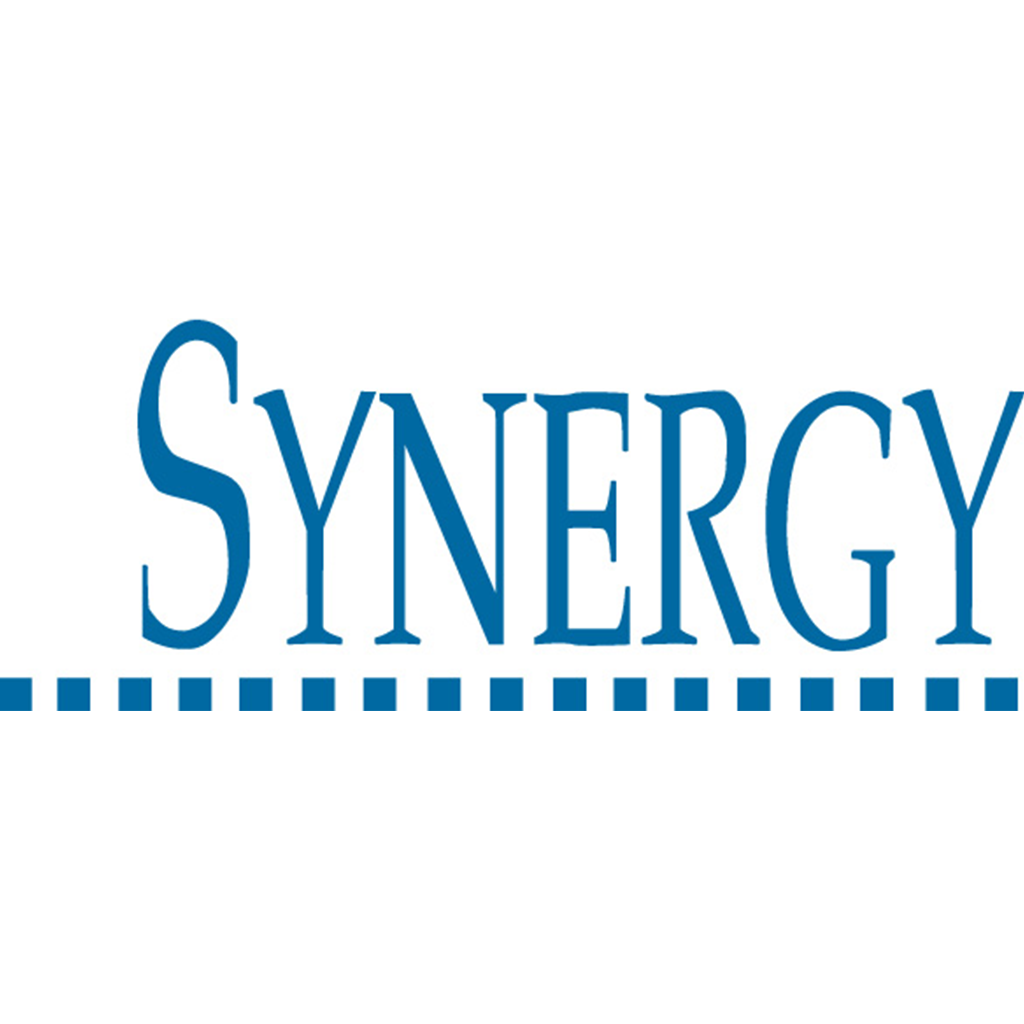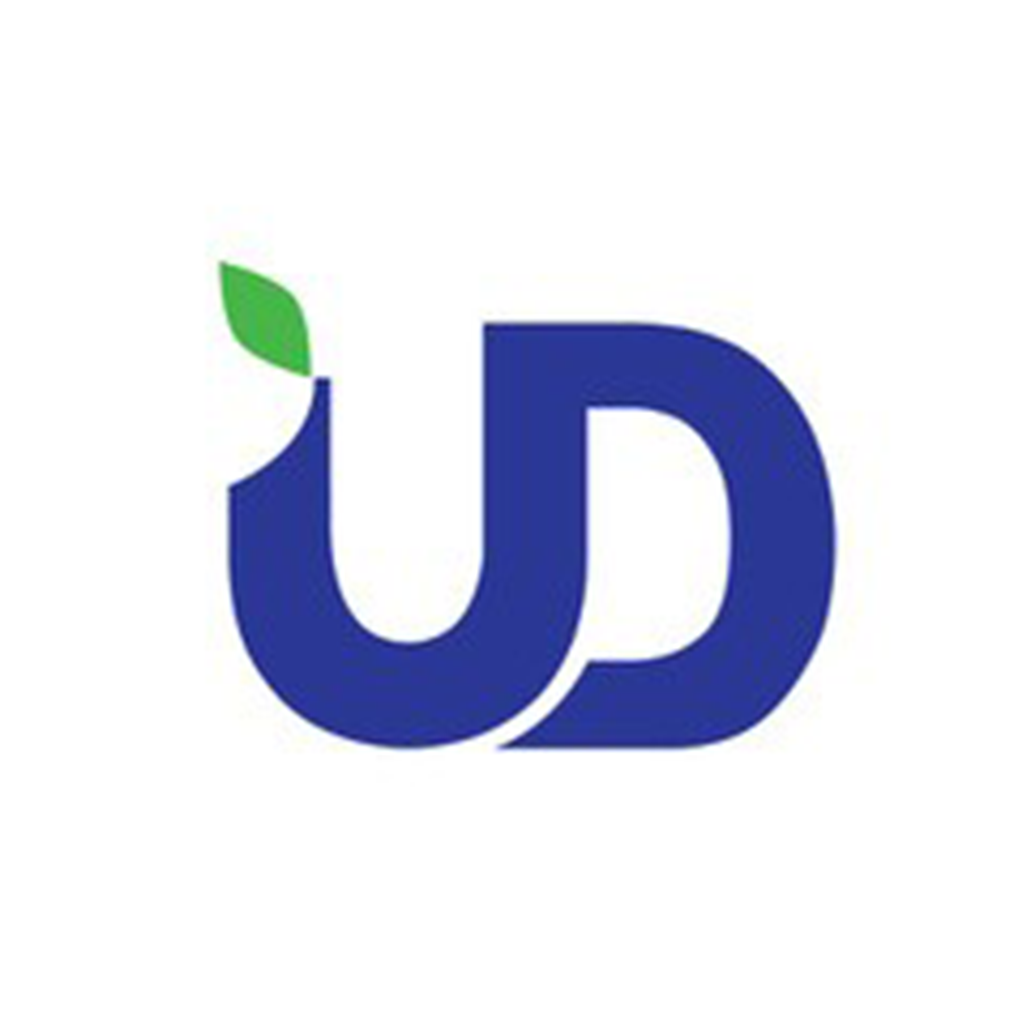 Build a Better Future for Kids!